Eddy's Toyota received one of the coolest letters from customers Dewayne and Holly McGuire. They sent us a three page letter about their cross country road trip in their Eddy's Toyota Prius and the great mileage they got. Below is the full letter and fun selfies in every state they drove through. Enjoy!
Thank you McGuires for the amazing letter and story - we appreciate you!
Traveling Adventure in our Toyota Prius - Summer 2014 by Dewayne and Holly McGuire
November 4th, 2014
Dear Eddy's Toyota,
We had to share our amazing vacation with you that we took in our Eddy's Toyota Prius this past August.
We are from Wichita, KS and my baby sister was getting married in Seattle. We checked airline tickets and were ridiculous. Average amount was $525 per person and we just couldn't afford that, hotels, rental car and other traveling expenses so we started to calculate the miles and came up with the idea that we have a Prius and we can do this economically.
We started out on our 10-day journey to Seattle and beyond on August, 12, 2014. We drove from Kansas to Colorado, Wyoming, Utah, Idaho, Oregon and on into Washington. We had a wonderful time in Seattle at the wedding as well as seeing the sights that the city as to offer!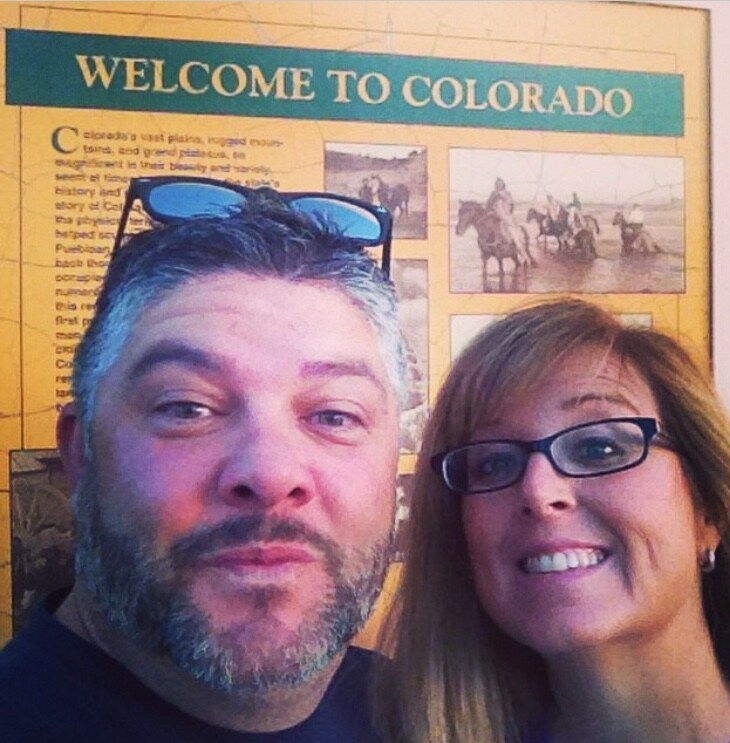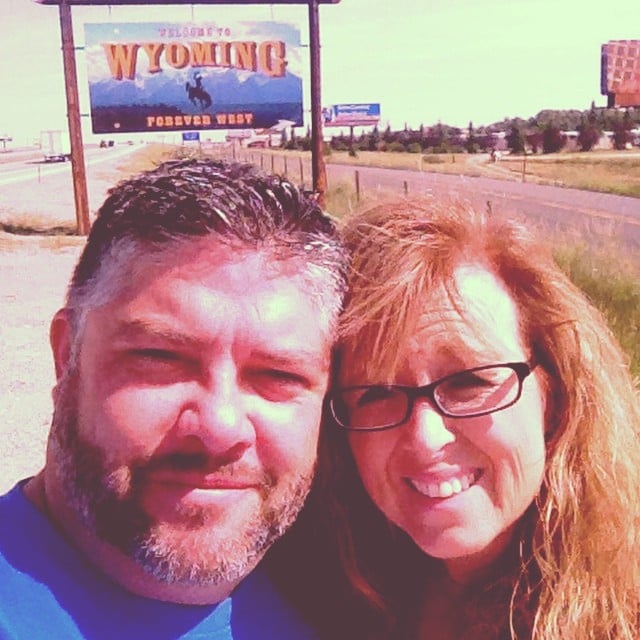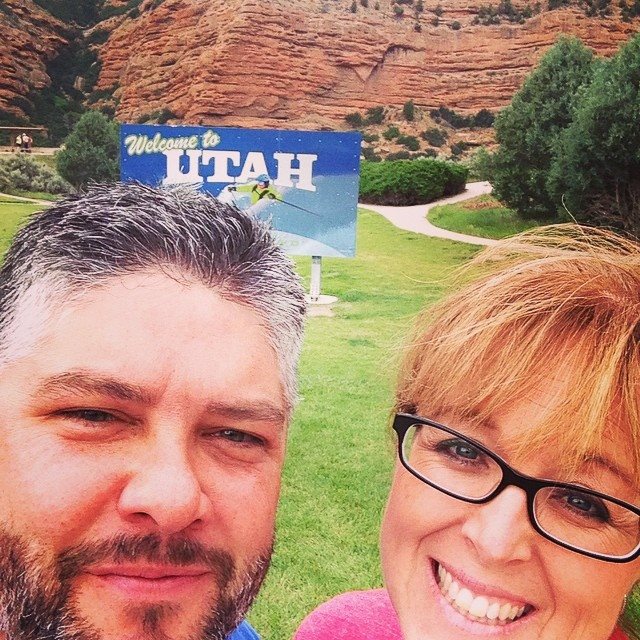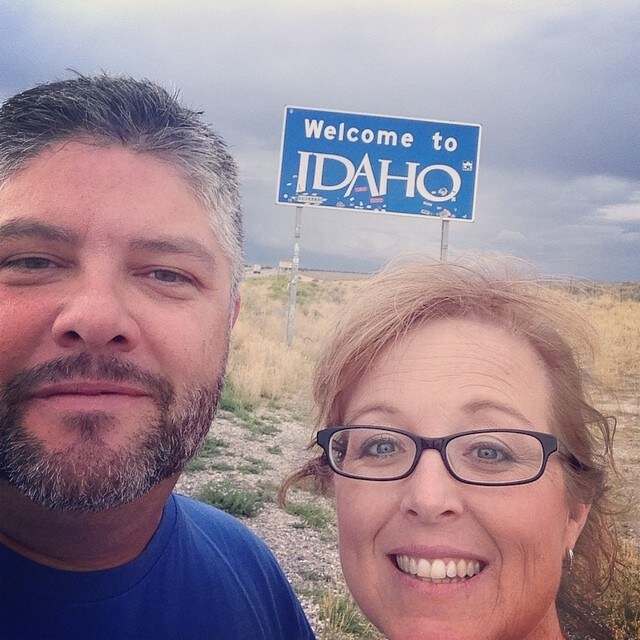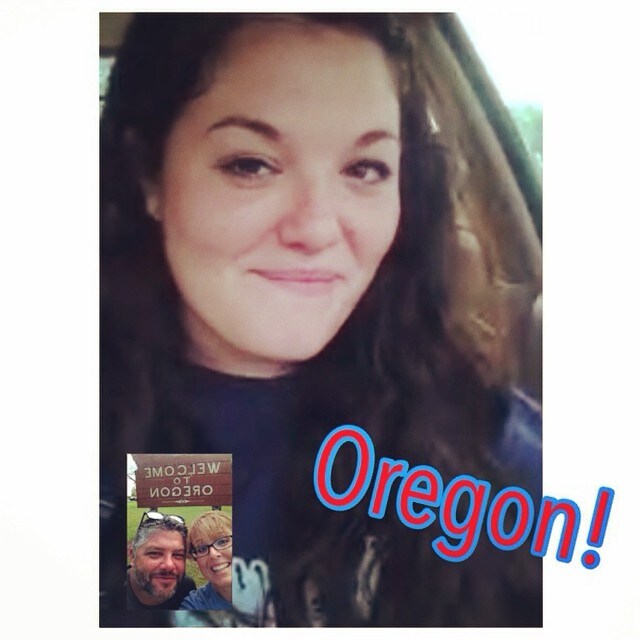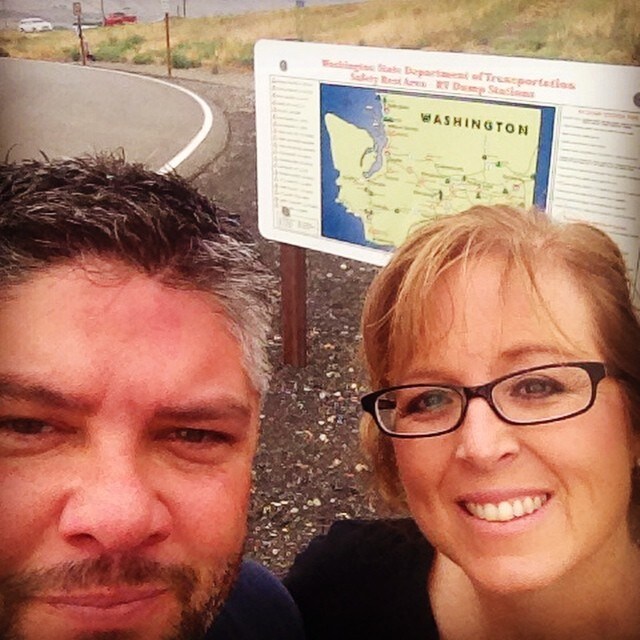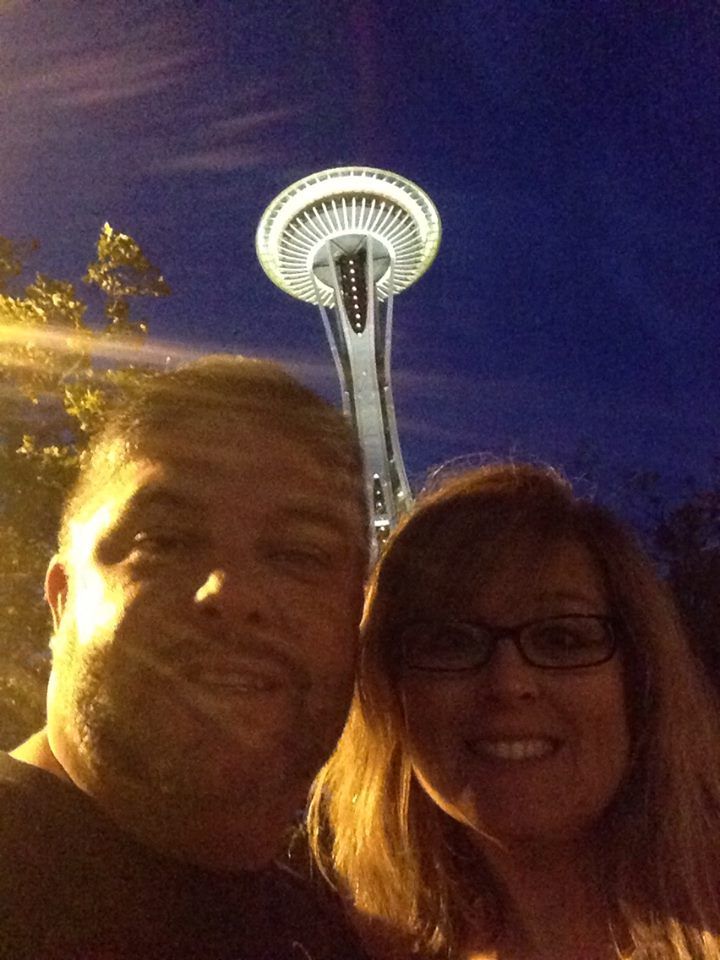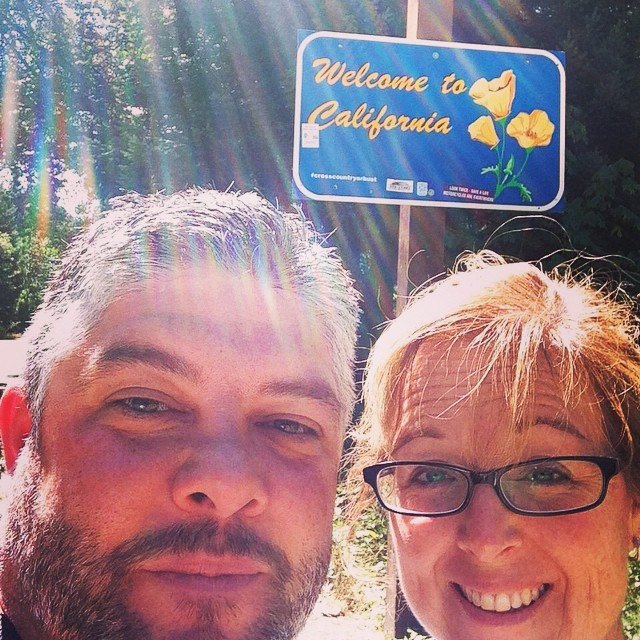 When we were routing this trip we decided to see the west coast as we traveled home. We traveled back into Oregon, saw Crater Lake and to California to travel on the 101 and drive through the Red Woods!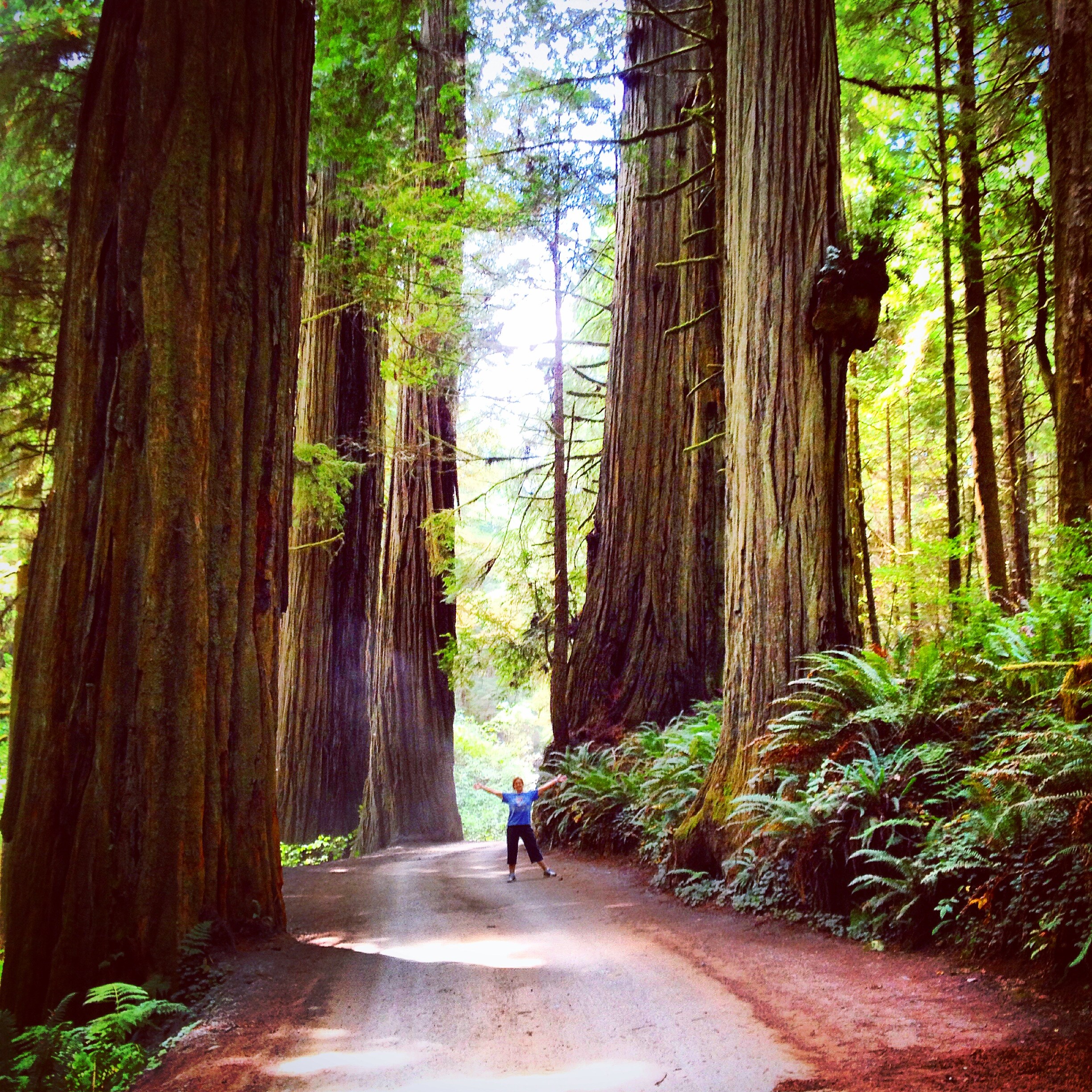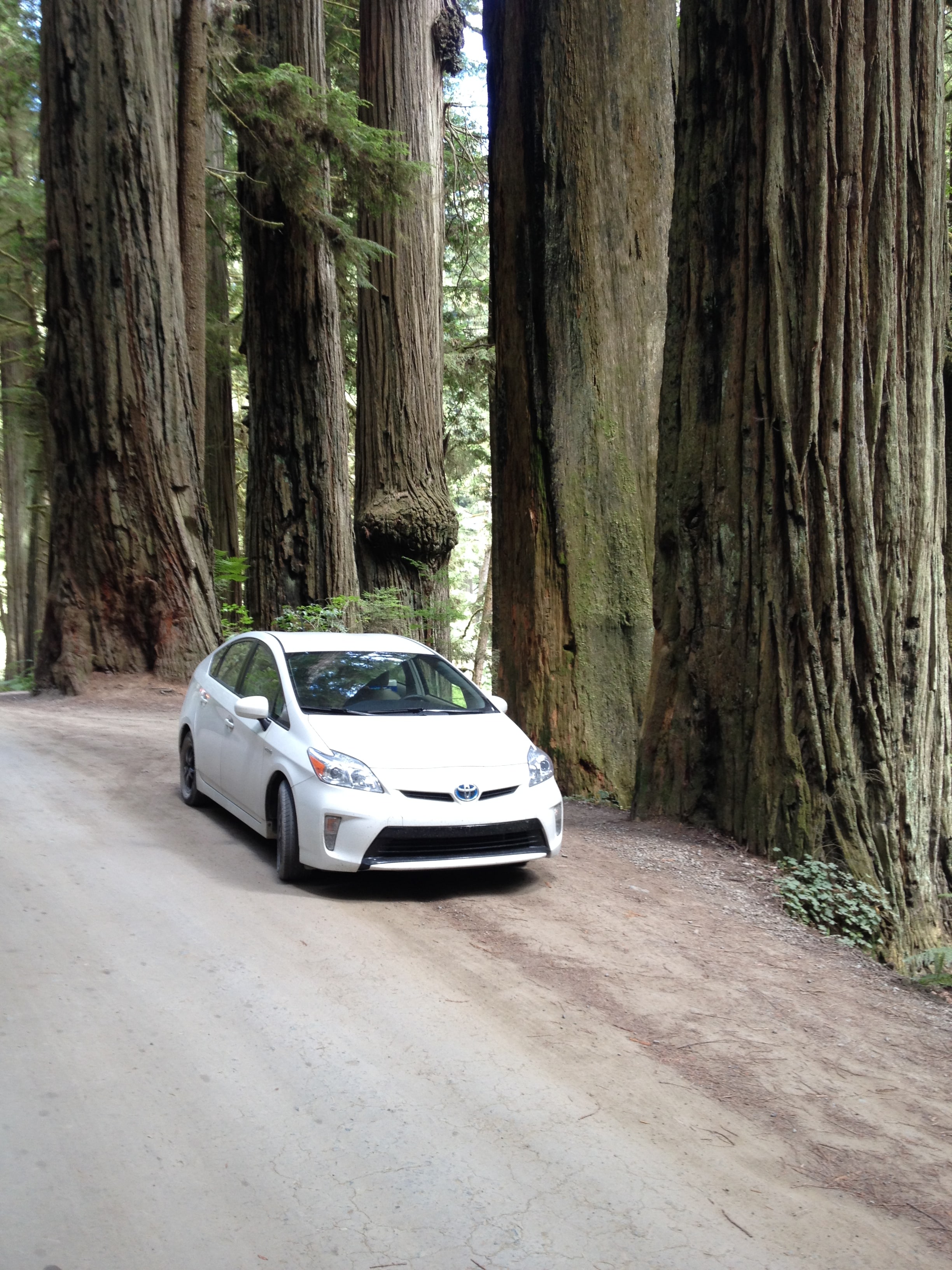 We made out trek back home through Nevada, back through Colorado and then to Kansas! There's no place like home!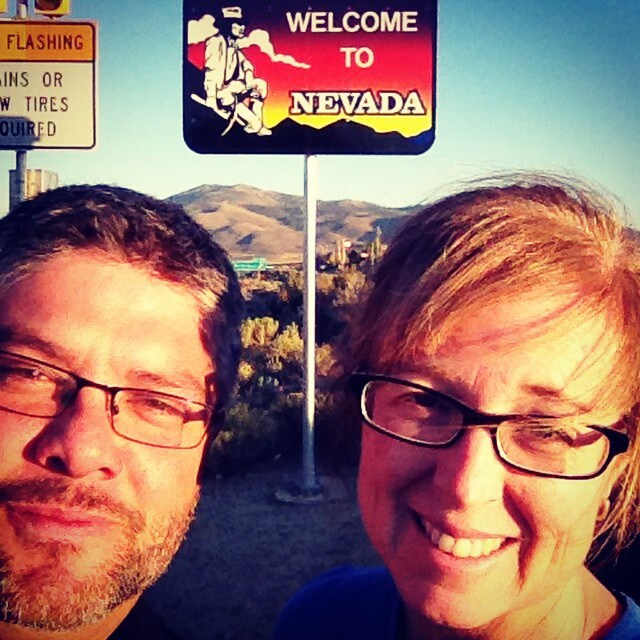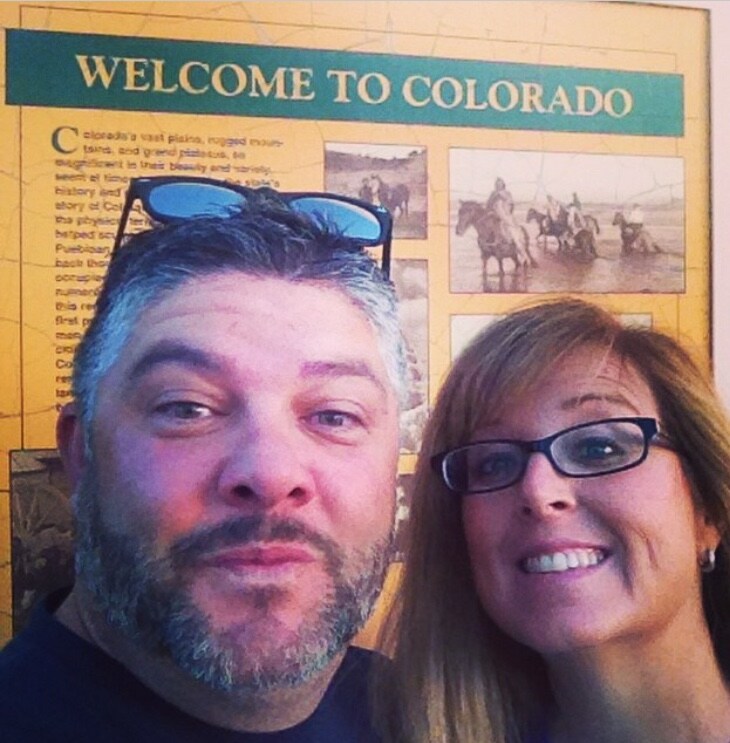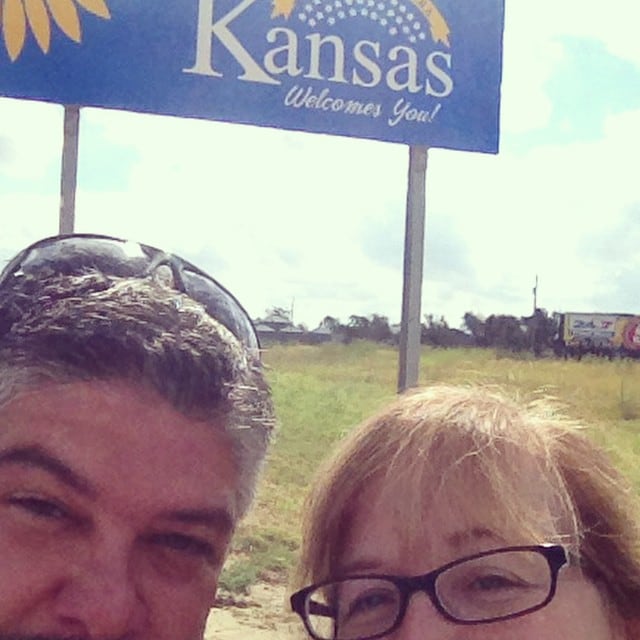 The entire trip was 5,075.8 miles which included driving around in Seattle for three days. The entire cost of our gas bill was $413.00 for the 10 days of driving. We were at times getting 55 miles to the gallon!
Needless to say we LOVE our Eddy's Toyota Prius and had a wonderful time on our trip. We are planning our next adventure for seeing the country in our Toyota Prius. The car was comfortable, drove so great and we had an incredible time.
We felt like the makers of Toyota and Eddy's need to know what a great car they have built!
Sincerely,
Dewayne & Holly McGuire