September is here! The lovely Fall season is just around the corner, but as people get excited about cooler temperatures, pumpkin spice beverages, and all of the fun festivities that come in October, many forget to realize that our vehicles need preparation for the colder months ahead. What maintenance does this include?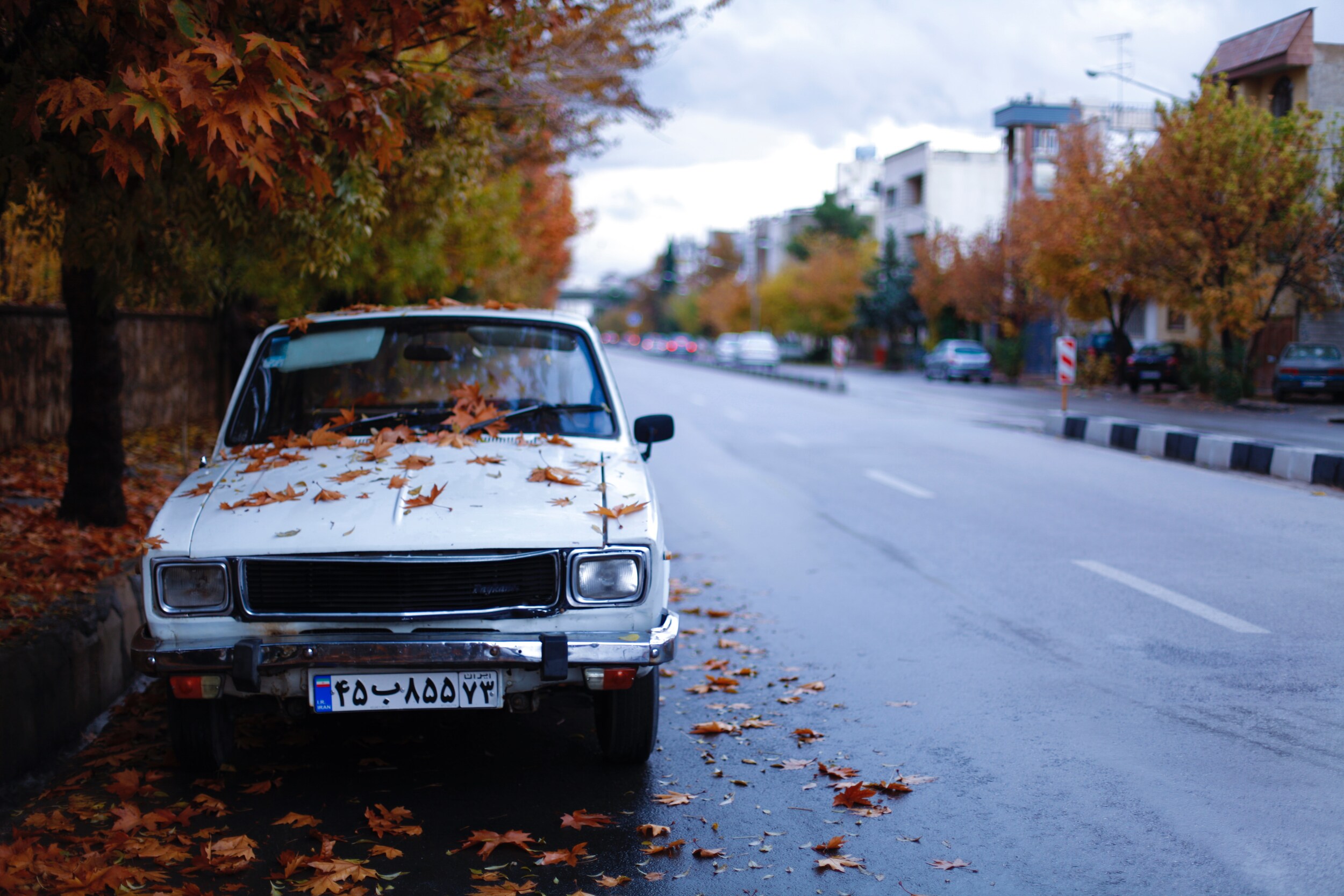 Here are the 4 best tips to prepare your car for Fall:
Check Your Tires
Fall season is the perfect time to check your overall tire condition including its tread and inflation. As many are aware, cold weather makes it more difficult for your tires to grip the road so it's crucial in making sure they are good to go before the temperature starts dropping. Cold weather also causes your tires to lose air quickly, so it's important to maintain proper tire pressure as well. If you are unsure if your tires are in good condition, the service department at Eddy's Toyota is here to help! Eddy's Toyota has the best tire deals in Wichita, KS with tires only being $5 over the cost. That include free tire rotations for the life of the tires! You may visit our service department anytime to learn more.
Check Your Brakes
As we approach Fall and Winter, not only does the chance of snow and ice increase, but so does poor road conditions. Having working brakes are crucial for safe driving, especially on slippery roads. Be sure to check your brakes before Mother Nature decides to turn Kansas into a winter wonderland. If you hear an unusual noise that might indicate your brakes are failing, please feel free to bring your vehicle in to our service department. Our team will provide the best brake service in Wichita, KS to keep you and your family safe. (Visit our website to view our best brake service special).
Check Your Battery
Did you know that Eddy's Toyota offers free battery checks? If you need help checking your battery, our service department has you covered! It's a complimentary service that we offer to all of our customers at no cost. If you prefer to check your battery from home, it's best to check it for charge and signs of corrosion. For any questions regarding the life of your battery or battery prices, please don't hesitate to give our service department a call at (316) 652-2222.
Prepare for the Cold Weather
This one might seem obvious, but what happens if you get stranded on the side of the road during cold weather? Would you be prepared? Though it's important to be prepared for emergency situations year round, it's especially important when it's below freezing out. Going into the colder months ahead, make sure your vehicle is stocked with gloves, an ice scraper, a blanket, a first aid kit, jumper cables, and a flashlight.
Our team at Eddy's Toyota of Wichita cares deeply about the safety of our customers. We hope you find this blog informative and that you get your vehicle taken care of before Fall gets here! Don't forget that our service department also offers free fluid top off between service intervals and free multi-point inspection, all important for preparing your vehicle for colder months. If you're ready to get your vehicle in tip top share, then please don't hesitate to schedule your service appointment today. If you would like to learn more about the ways you can prepare for Fall, check out these fall car tips here.