Hello
Wichita!
We're excited for this
week's newsletter, issue 36!
W
e found 10 online activities for you and your family to enjoy. You don't even have to leave your house! They are all virtual and
we hope they spread positivity and keep you busy during the stay at home mandate. Stay safe and
we'll see you next weekend!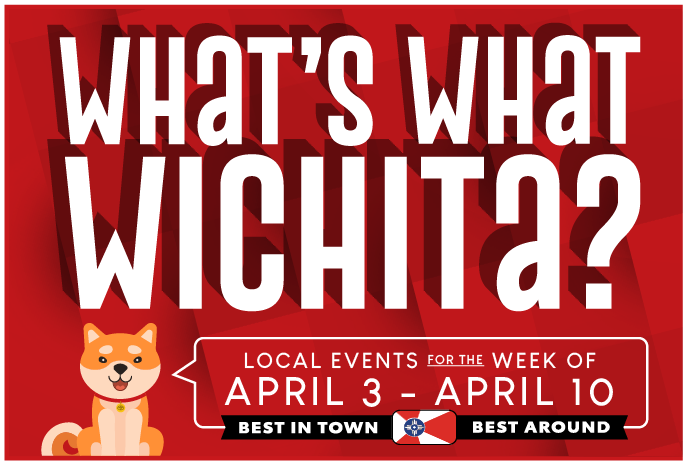 10 Virtual Events To Do This
Weekend
Read More