Wow! We hosted our 2nd Annual Teacher Appreciation Event on Sunday, August 9th and were blown away with how many teachers greeted us at our dealership. The event was from 12pm-1pm in our service drive, but teachers started arriving as early at 10:30am! As teachers were lining up, we were wrapping up the finishing touches of our school supply drive. We had $10,000 worth of school supplies spread out in trunks of cars and trucks as well as in boxes along the service counter. Though we made huge purchases for this event, we couldn't have done this without the help of our community members.
Cox Media
, Target,
Midwest Single Source
,
Sam's Club
, and the
Genesis Foundation
all donated an array of supplies and funds to help make this event possible.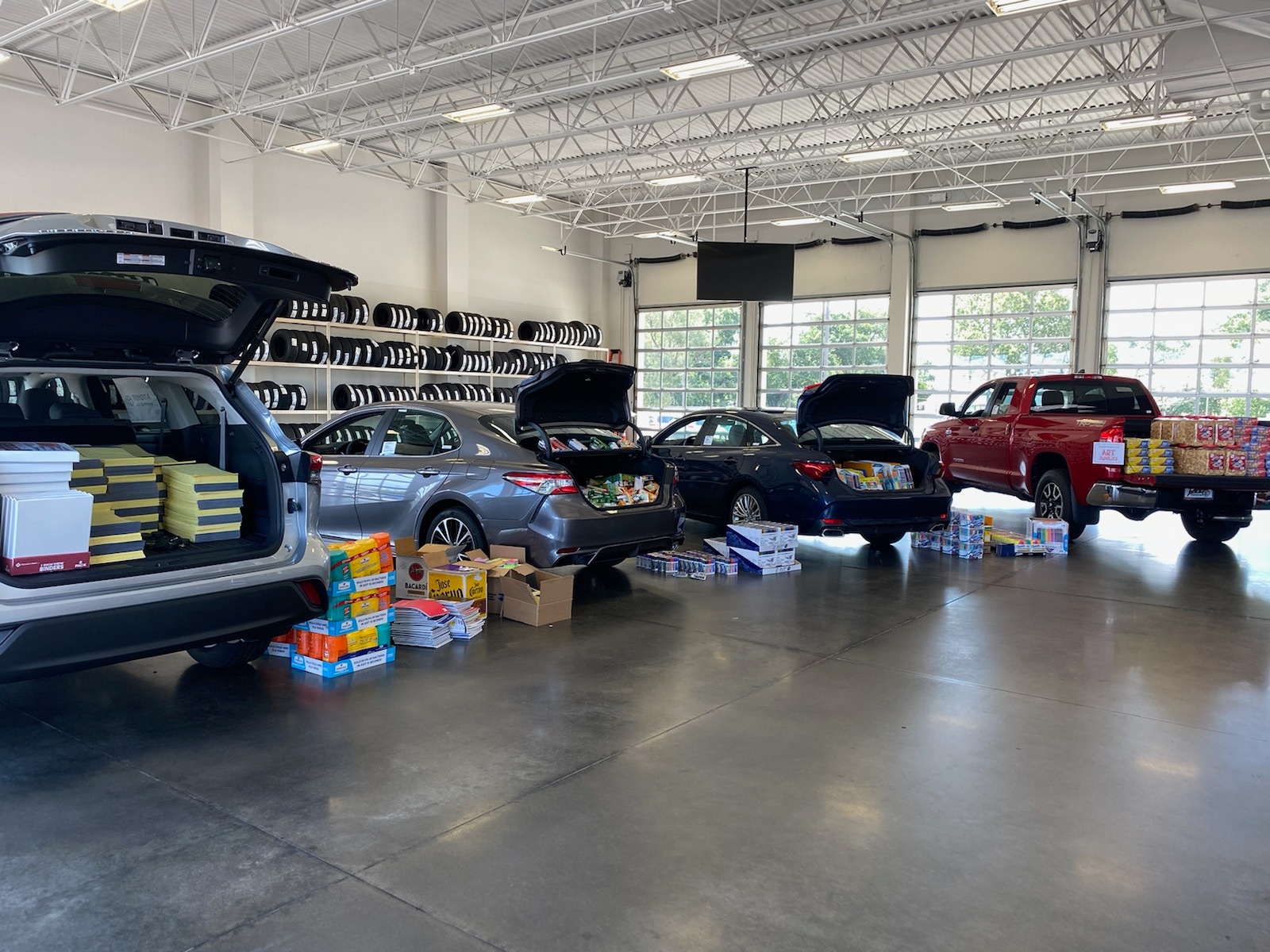 How Did It Work?
15 minutes prior to the starting time, we decided to begin the Teacher Appreciation Event! Given our current climate, we allowed 5 teachers inside of the service drive at a time. Each teacher was provided with a bag and they had the opportunity to fill it up with what they needed for the upcoming school year. From markers, pens, pencil boxes, binders, and, notepads to snacks, lotion, shampoo, and hand sanitizer bottles, we had everything a teacher could dream of! During our event, we were also accompanied by local news stations KWCH, Kake, and KSN! We enjoyed interviewing with our friends and were honored to be featured on Kake's website:
Teachers receive free back to school supplies from local car dealership.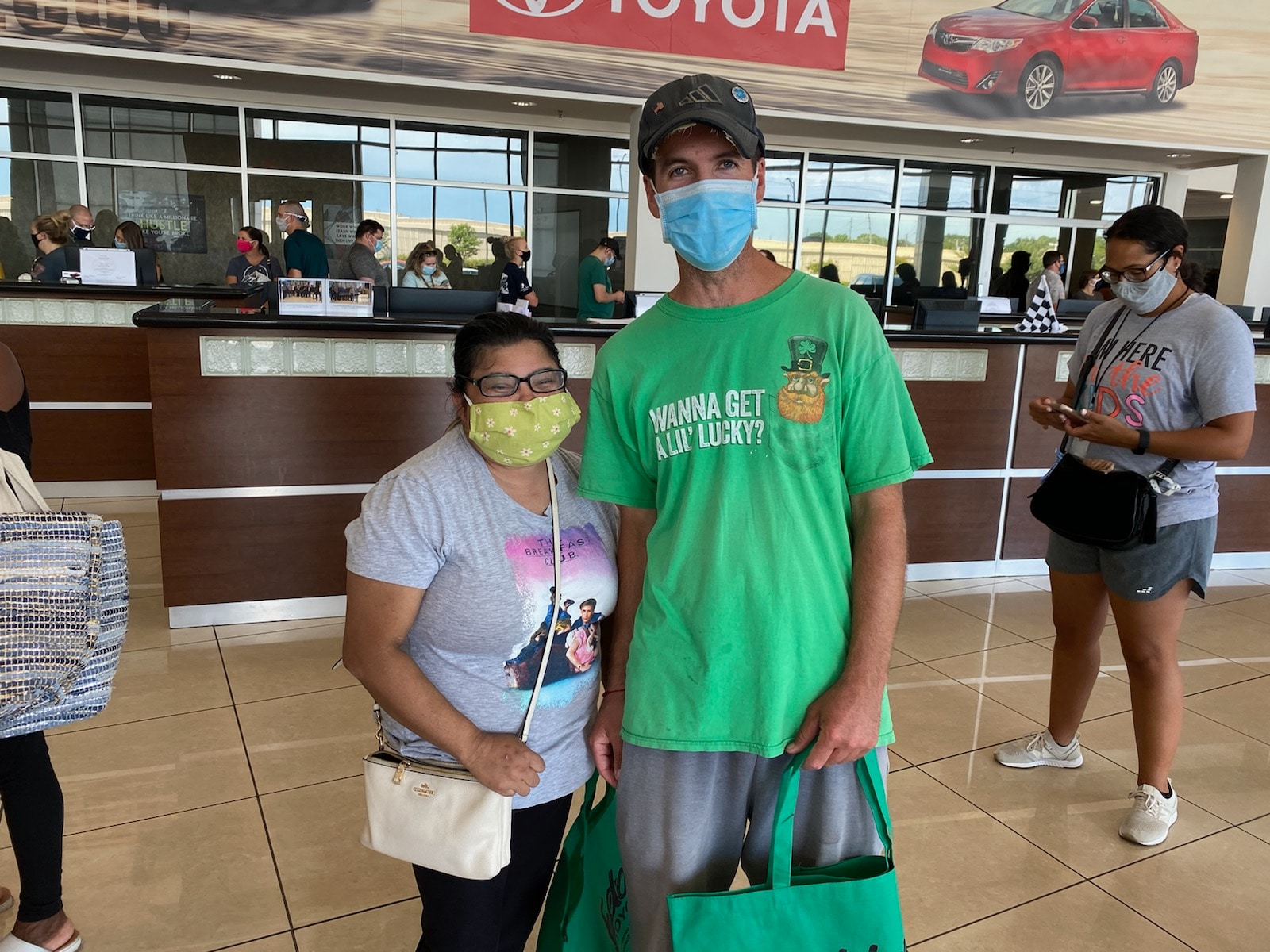 How Many Teachers Did We Help?
Our team at Eddy's Toyota was excited to help hundreds of teachers that day as they filled our showroom. Even the last teacher in line received free school supplies. "This is huge," said Rachel Robinson, a USD 259 teacher. "My husband is also a teacher and we spend a lot of money on school supplies, because we are in a district where some of the kids cannot afford supplies." With the outcome we received from hosting this event, we look forward to doing this again next year and having more community members be a part of our Teacher Appreciation Event.
Contact Us Today
What do you think? Were you or a friend able to attend our event? If so, we would love to hear about it! Please don't hesitate to
contact us through our website
or by phone at
(316) 652-2222
. We love giving back to our community and if you have any ideas on how we could improve for next year, we would greatly appreciate your feedback.