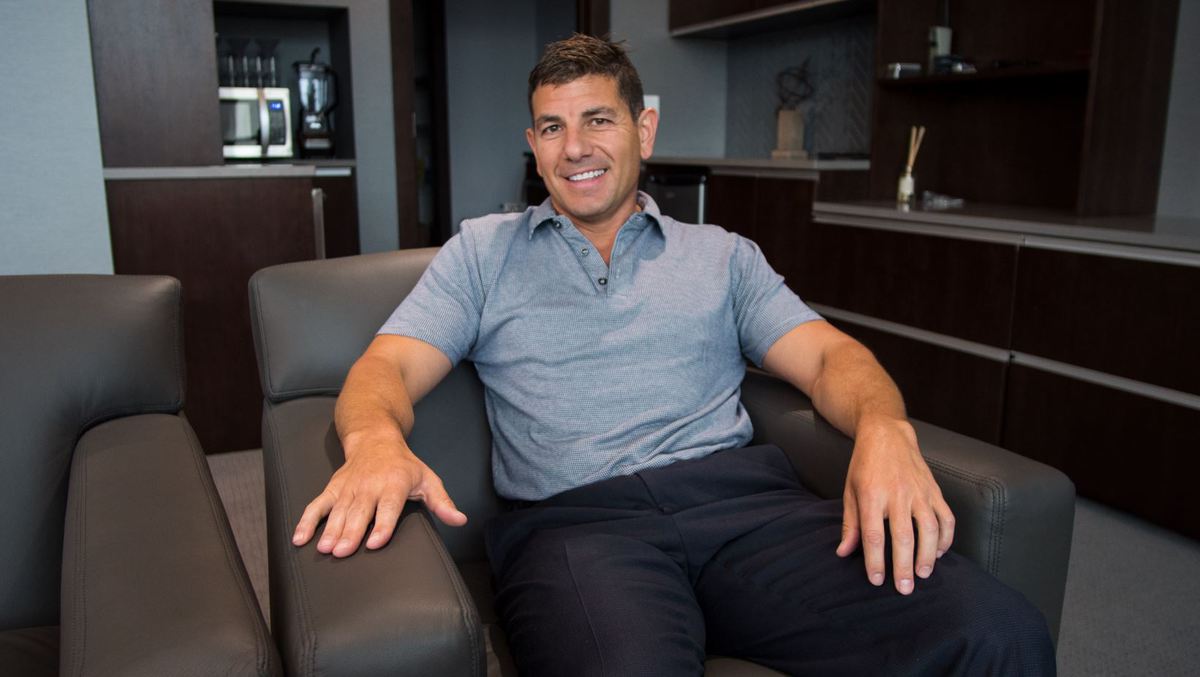 Brandon Steven, owner of Eddy's Toyota of Wichita
Brandon Steven, President of Brandon Steven Motors, attended Southern Illinois University in Carbondale, Illinois. However, college wasn't always in a priority. Brandon seemed destined for a career in business from his early years. Business had always played an important role in the Stevens household. His father, Rod Steven Sr., was an entrepreneur himself, having owned 15 Little Joe's Car Wash locations, The Slope Ski Shop and Dock 44 Discount Store, and several other related business'. Brandon learned his relentless work ethic and time management from his father.
Prior to high school and college, Brandon had pursued many entrepreneurial endeavors including a pigeon removal and rehoming business named Pigeon Busters. At 12 years old he would collect and sell pigeons away from businesses. He had many jobs from snow removal to working at his Father's car wash. Eventually, he needed to work under someone else so he transitioned to washing cars at a local car dealership, which eventually led him to begin selling vehicles and making a career of helping people find the perfect vehicle to fit their needs. After having mild success in the car business Brandon wanted to avoid college and start forming the foundation for his career. Brandon's Mother, Becky, disagreed and Brandon went to join his older brother Rodney at Southern Illinois University.
During college Brandon continued to sharpen his entrepreneurial skills starting a marketing business that published HBO TV guides and had advertisers on the other side of the paper. He juggled school, fraternity, sports, flipping cars and selling them, along with a small scooter sales business.